Automotive CIO Whitepaper The car of the future comes from the Industrial Cloud
The car of the future will come from the Industrial Cloud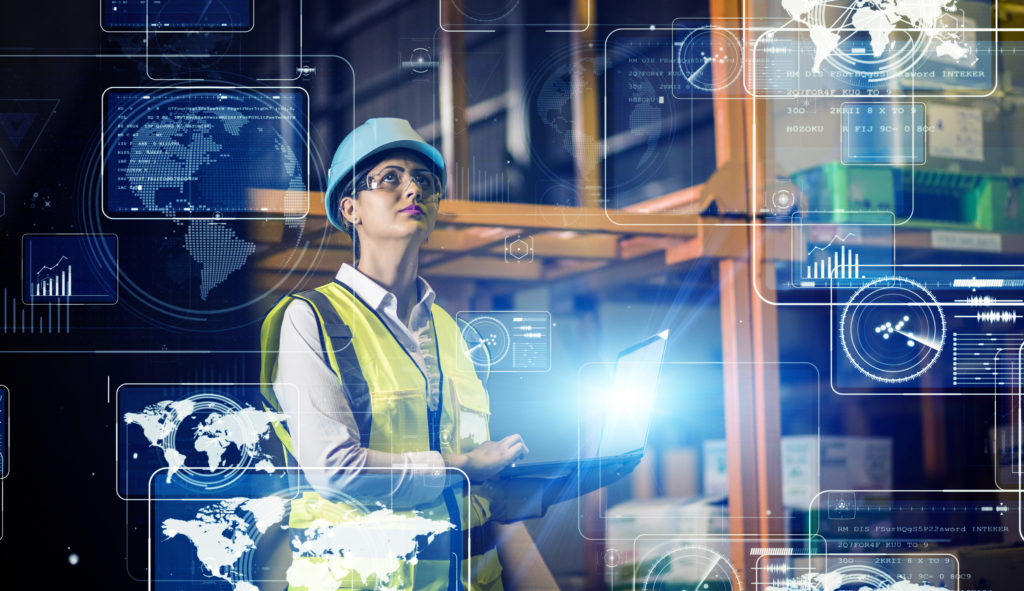 The car of the future will come from the Industrial Cloud
Would you like to find out what tomorrow's automotive production will look like and what to look out for? Then we have the right reading for you.
The topics of our expert whitepaper are:
Big data, digital twins and the cloud: these 3 trends are reshaping automotive production
Move to the cloud: how the industrial cloud is changing the future of production
From shop floor to single part supplier: end-to-end digitalisation: thanks to future-oriented PaaS
Learn more in our free whitepaper on "The car of the future will come from the industrial cloud". Download now and get ahead of the competition!