SCM Whitepaper specifically for the Automotive Industry
How to continue to deliver in disruptive times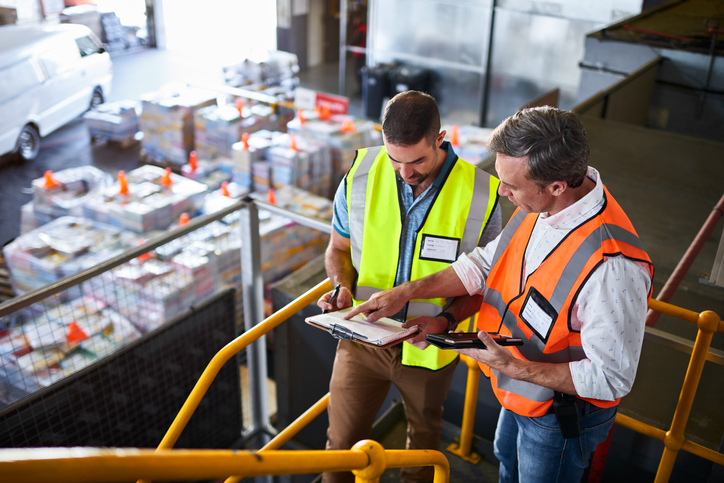 How to continue to deliver in disruptive times
Would you like to learn how you need to optimize your supply chain and planning to be prepared at all times? Then we have the right reading for you.
The topics of our expert whitepaper are:
Digital Supply Twin: why OEMs and tier 1 suppliers are no longer able to survive without intelligent supply planning
Commodity crisis: supply management in times of disruption
Capacity planning 4.0: avoid unnecessary costs through strategic forward planning
Supply chain management in the smart factory: lead the way with our software for SCM and APS
Learn more in our free whitepaper on "Digital Supply Management: How to continue to deliver in disruptive times". Download now and get ahead of the competition!