September 24, 2020, 4 pm CET
Online Expert Talk on Connected Worker and Smart Factory with CEO Christian von Stengel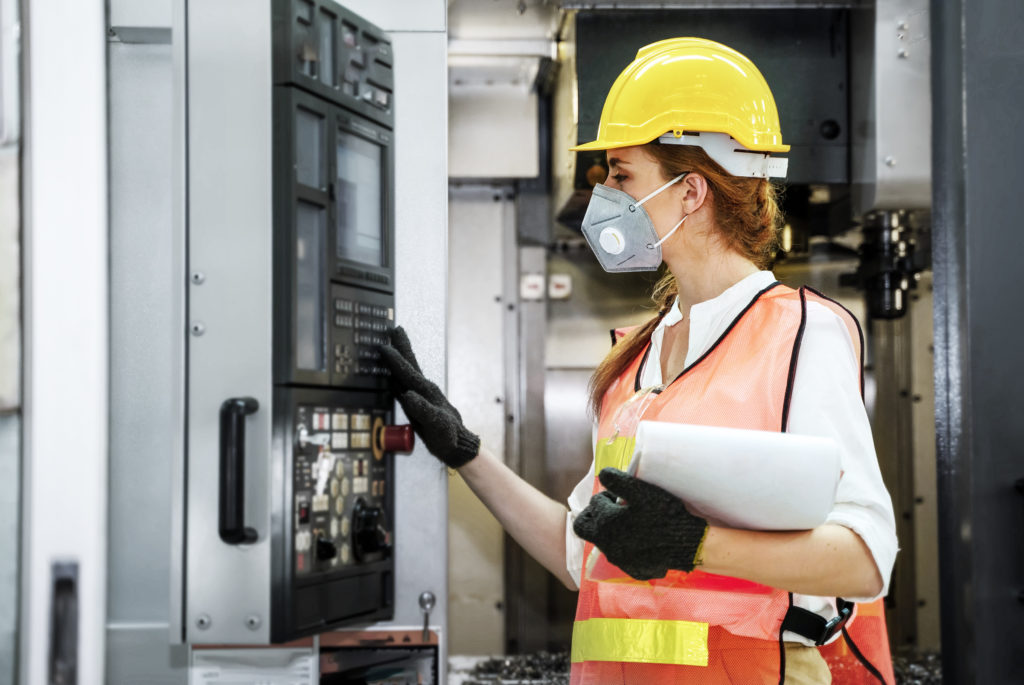 Investments in new technologies and intelligent machines are only one side of a successful production of the future. But what role will humans play in the smart factory? Are you and your employees ready to work in the factory of the future?
This is exactly the point where the success of your production is decided. Join our CEO Christian von Stengel in an open discussion around Connected Worker on September 24, 2020, 4 pm CET about the exciting questions:
What role will human beings play in the future of production?
What is behind the term "Connected Worker"?
And what do you need to pay attention to along the way?