Factsheet
Finito: Our solution for digital shift book at a glance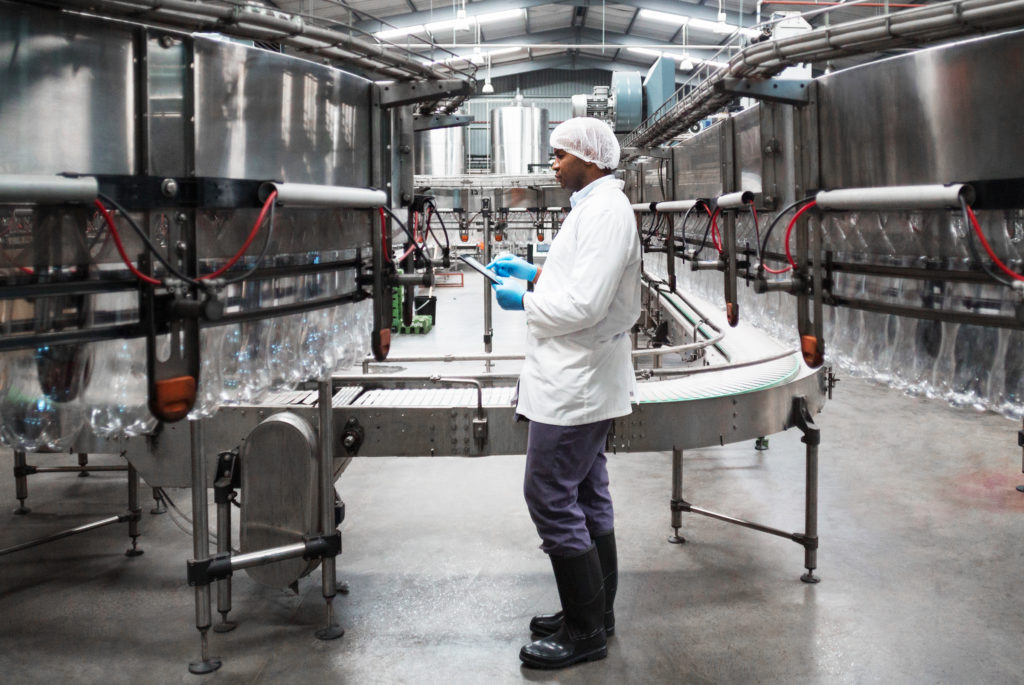 How a digital shift book can improve your work
Ensure production in one flow despite shift changes! With the Finito digital shift book, illegible handwriting, incomplete or incorrect information is a thing of the past.
Learn more about:
how Finito enables a smooth exchange of information,
which standards and customization features Finito offers
and what contribution Finito can make to increased safety.