On Demand Webinar
The 5 supply chain management trends in f&b you need to prepare for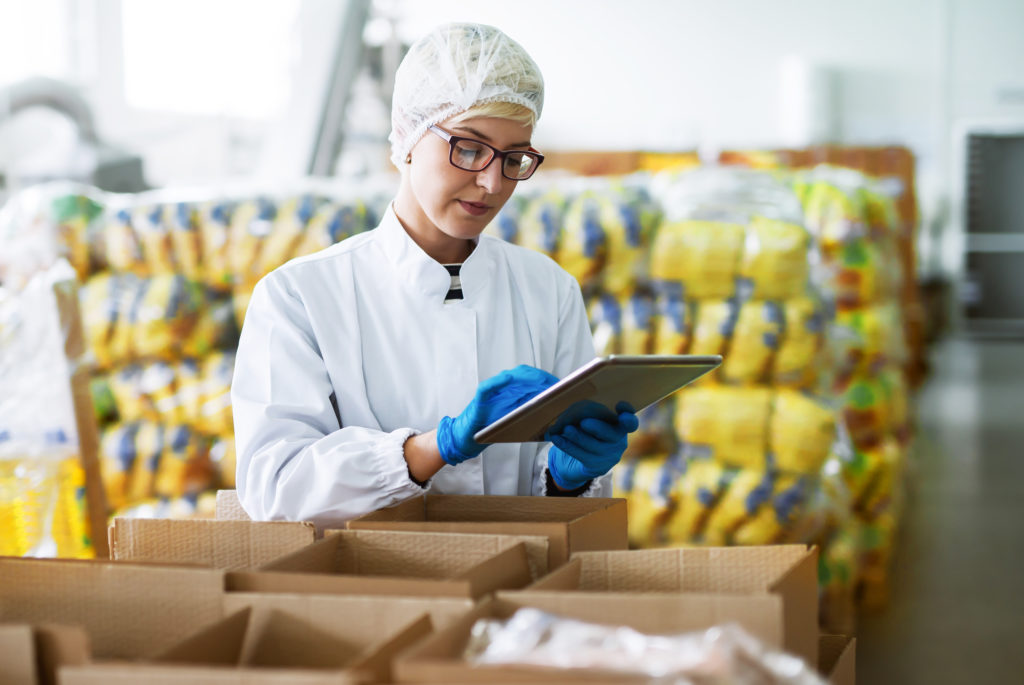 What are the 5 SCM key trends in the F&B industry you need to prepare for?
Food industry supply chains have been and continue to be stressed to the extreme – not only since the Corona pandemic. Not only overstocked or depleted inventories, supply shortages and plant shutdowns are exacerbating existing specific challenges that characterize the food industry. Thus, consumer products companies need to adapt and use current key trends for their advantage in order to provide answers to the rising requirements of their industry:
efficient management of the entire future flow of goods
manage complex production and distribution networks
gain real-time insights
operational excellence
sustainable product and process information
ensure profitable growth
provide resilience and agility
Listen to our Germanedge scm experts in our 1h webinar recording and learn how supply managers and leaders in the F&B industry can prepare their production and planning for the future using five key trends. Just fill out the form, get access to our our free webinar and be ahead of the competition!
Request Webinar recording now