CIO Deep Dive Paper specifically for digital industrial production
Everything is cloud: The intelligent production of the future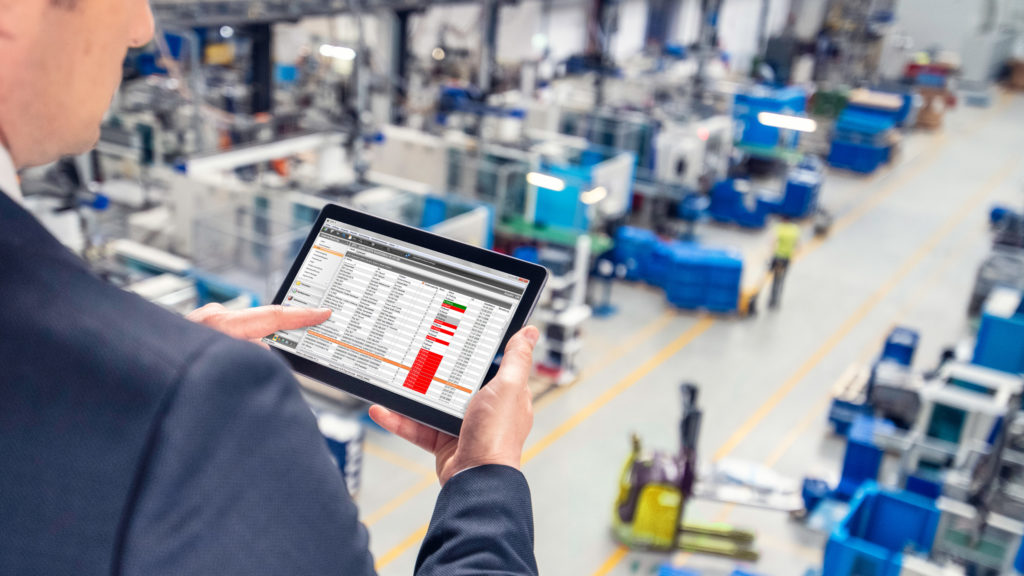 How to become Industry 4.0-ready thanks to cloud and SaaS
Would you like to learn how you need to optimize your production in the future and which SaaS and PaaS elements will help you? Then we have the right reading material for you.
The topics of our CIO paper are:
Myths and challenges of moving to the cloud
The role of intelligent analytics
End-to-end digitization thanks to SaaS and PaaS
Platform-based production IT: From sales planning to the production line, everything in perfect flow
Learn more in our free paper on "Industrial Manufacturing 4.0 – Everything is Cloud: The Intelligent Production of the Future". Download now and get ahead of the competition!