Whitepaper
Industry 4.0: From MES to MOM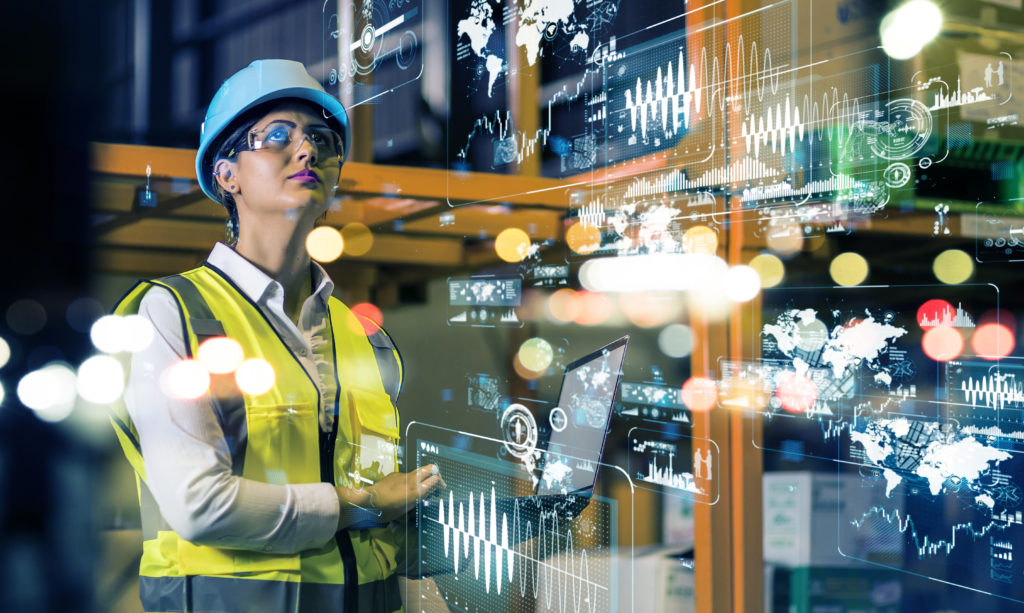 Become Industry 4.0-ready with Manufacturing Operations Management (MOM)
Nobody knows what the factory of the future will look like. But one thing is clear: the future of production is digital. Those who decide today to proactively shape the future of their production can not only secure competitive advantages, but also generate real business value:
So far, only 25% of machines in German manufacturing companies are connected with the internet
25 separate data silos keep companies on average
66% of companies consider half of their data to be dark data
For 55% of all companies, the use of Industrie 4.0 applications fails due to a lack of skilled workers
Today is the best time to do better than your competition and actively shape your future: Companies with a solid cloud-based data management strategy show 24% higher productivity, have a faster time to market and significant lower operating costs.
From MES to a MOM platform
Numerous digitisation trends and the dynamics of technological innovations make it difficult to decide which software solutions to use. Added to this is the complexity of production environments, which requires prioritising which processes need to be digitalised first. With a MOM platform based on a microservice architecture, you put your production on a stable digital basis – today and in the future.